but people call me Kadesh.
Proximity Germany

Leo Burnett Italy

GREY Brazil

Leo Burnett Tailor Made

LOV | Dentsu
My Role ︎

Concepting & Art Direction.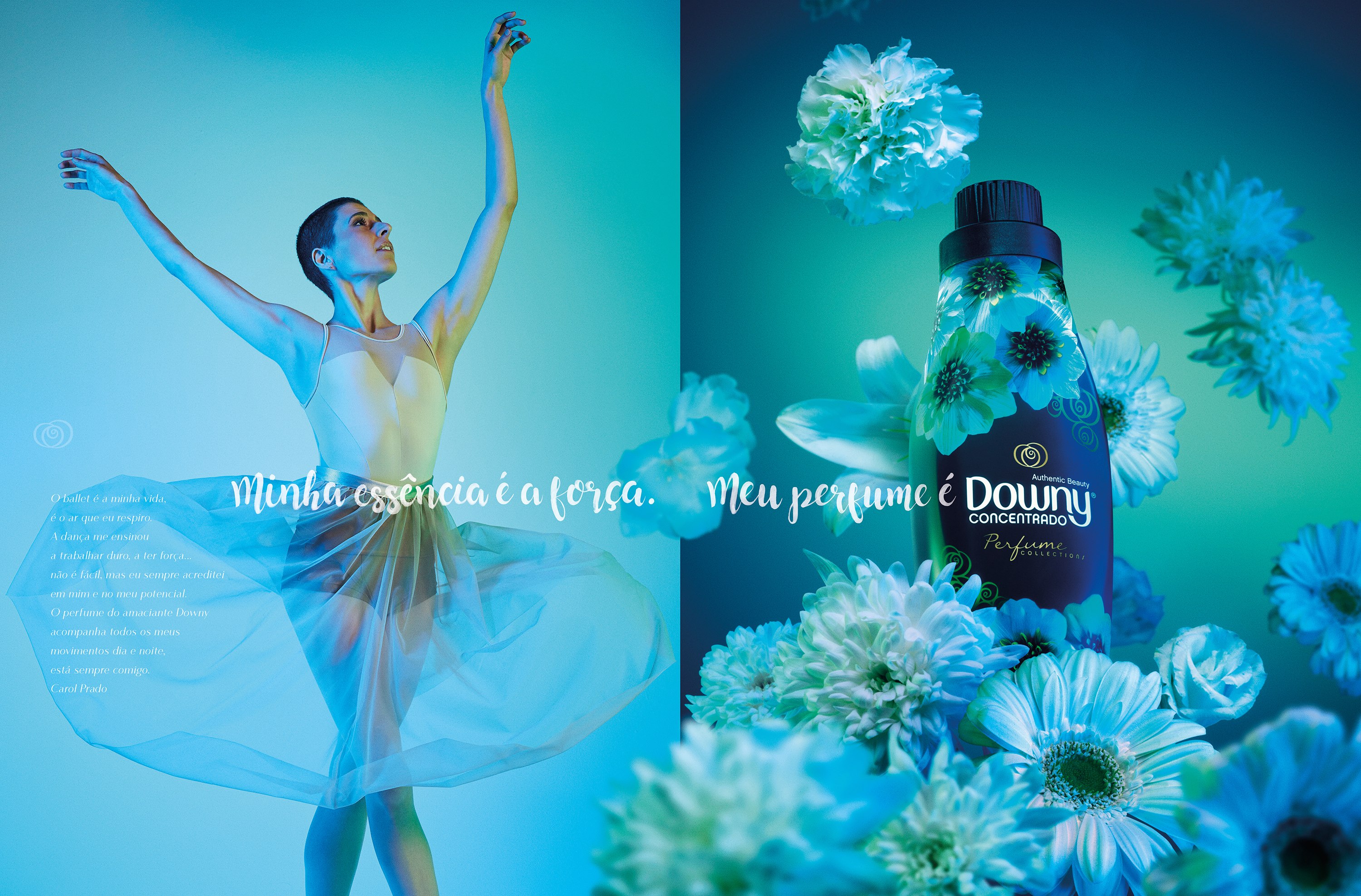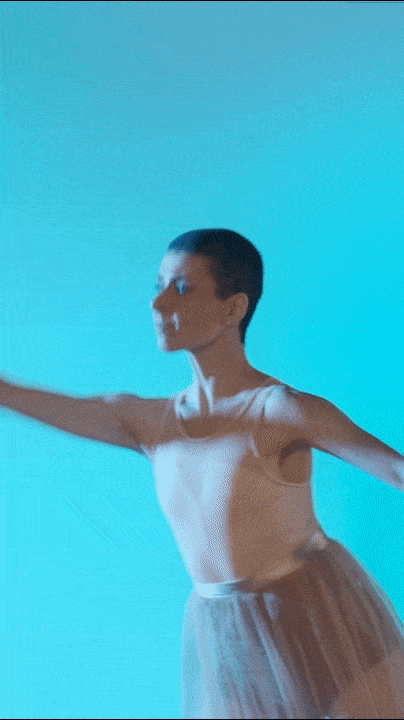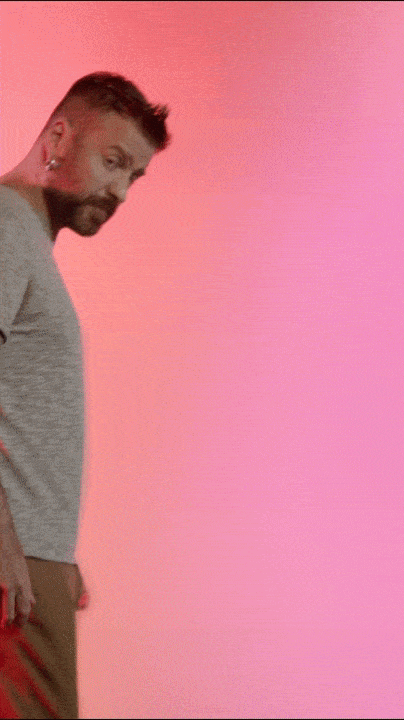 My Role ︎

Concepting, Art Direction & Illustration.
On brazilian Valentine's Day we've create a campaign for Reserva, one of the most desired male retail store in Brazil. We've invited consumers to free the love inside them no matter their gender. Using different techniques including spray paint, scanner manipulation and photography, we handcrafted each poster that later became t-shirts, mugs and other products.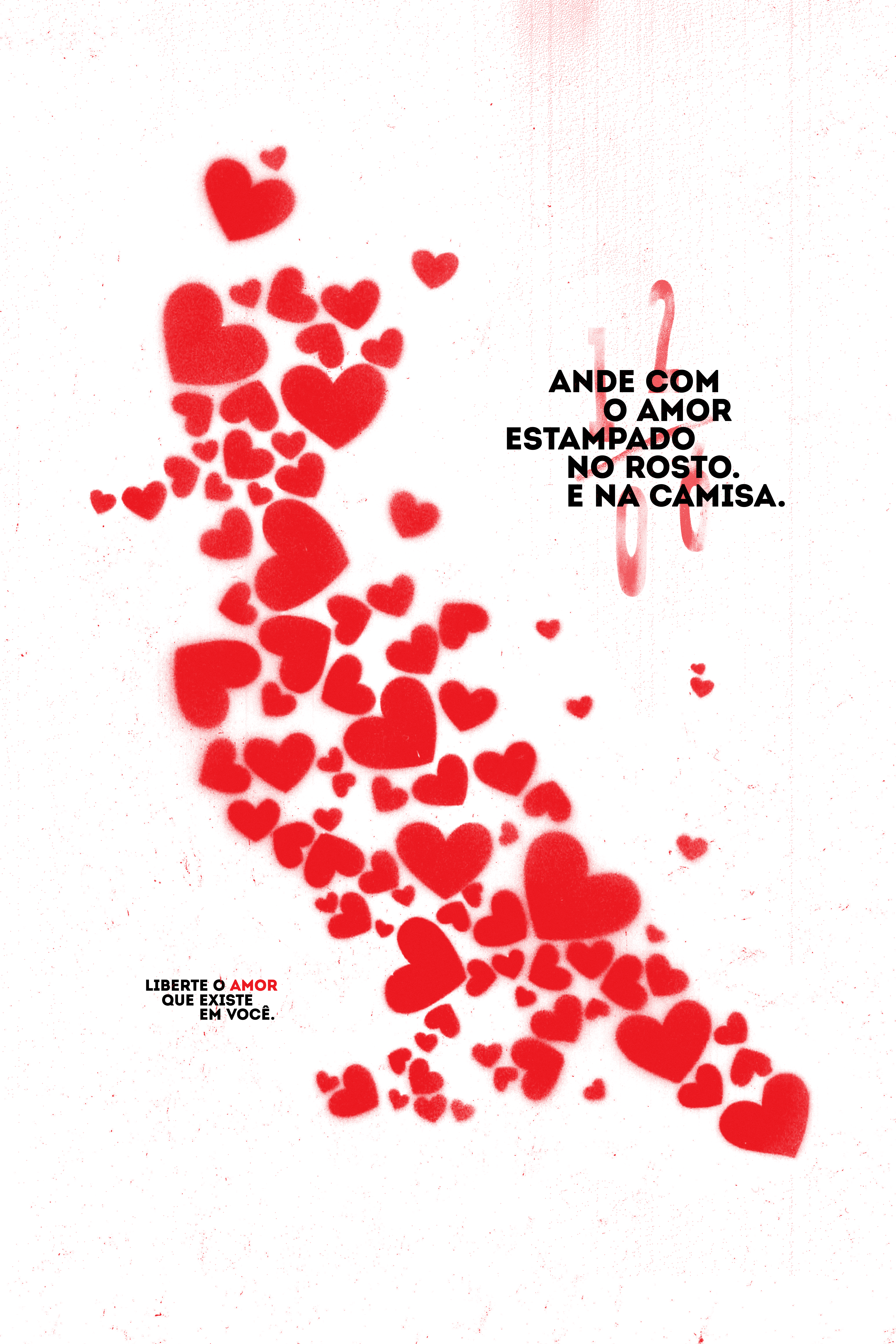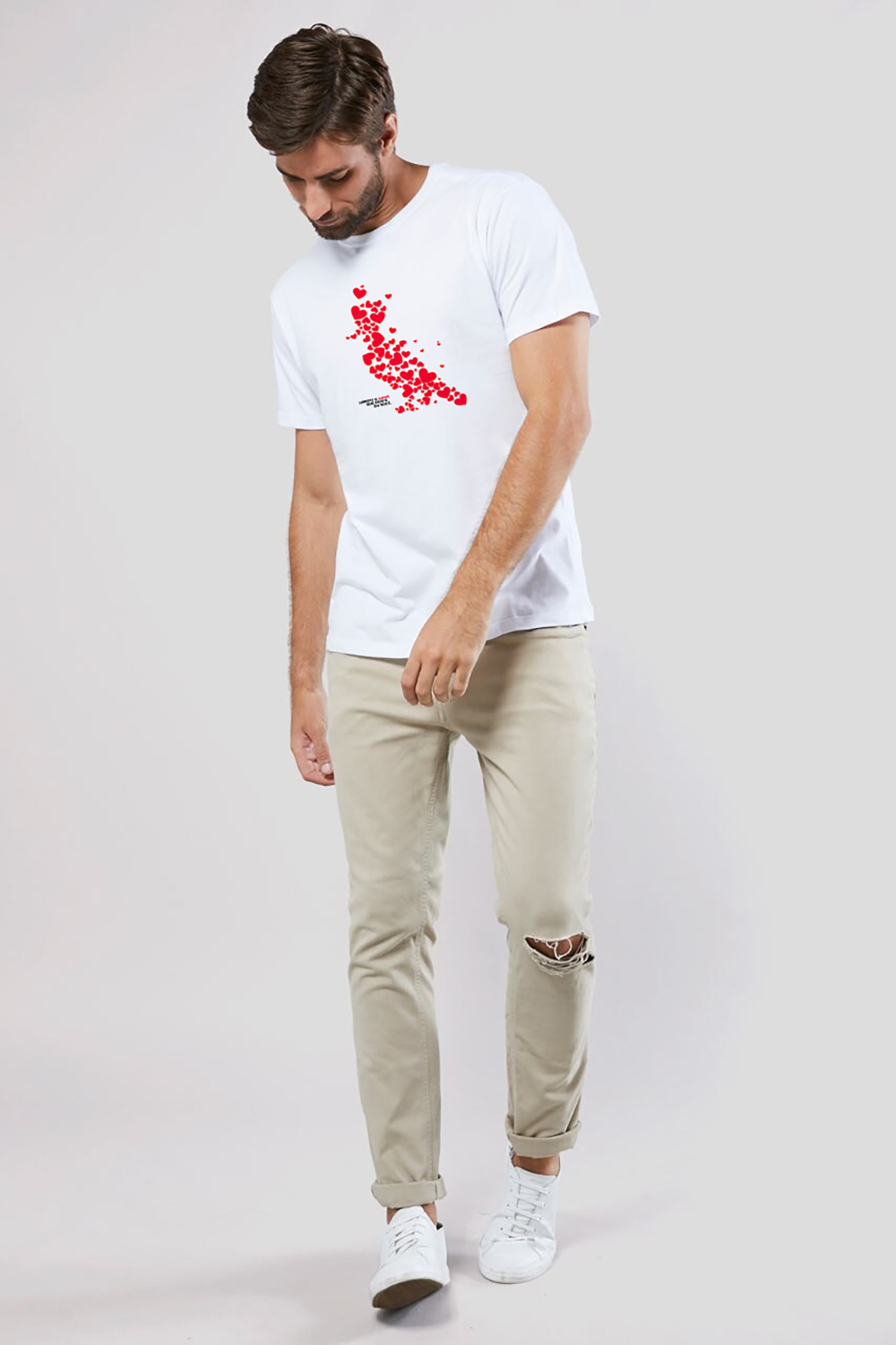 My Role ︎

Concepting, Art Direction, Illustration & Typography.
Bike seats, the air conditioner and seat belts were all designed by a patriarchy society that excluded women from it's creations. Gillette Venus wanted to show that having a product designed with women in mind #MakesAllTheDifference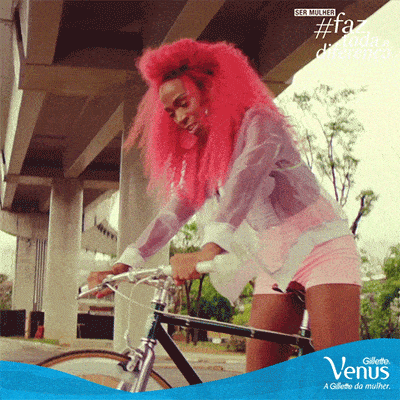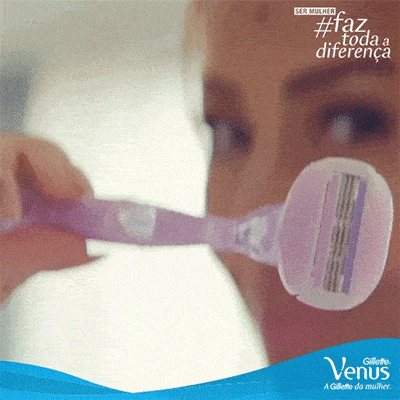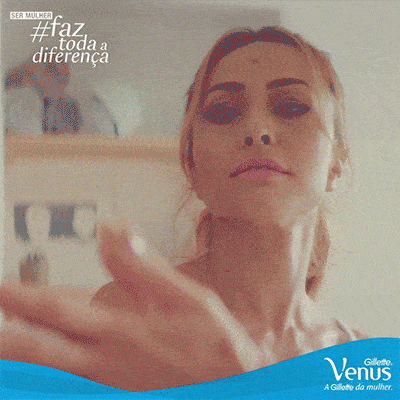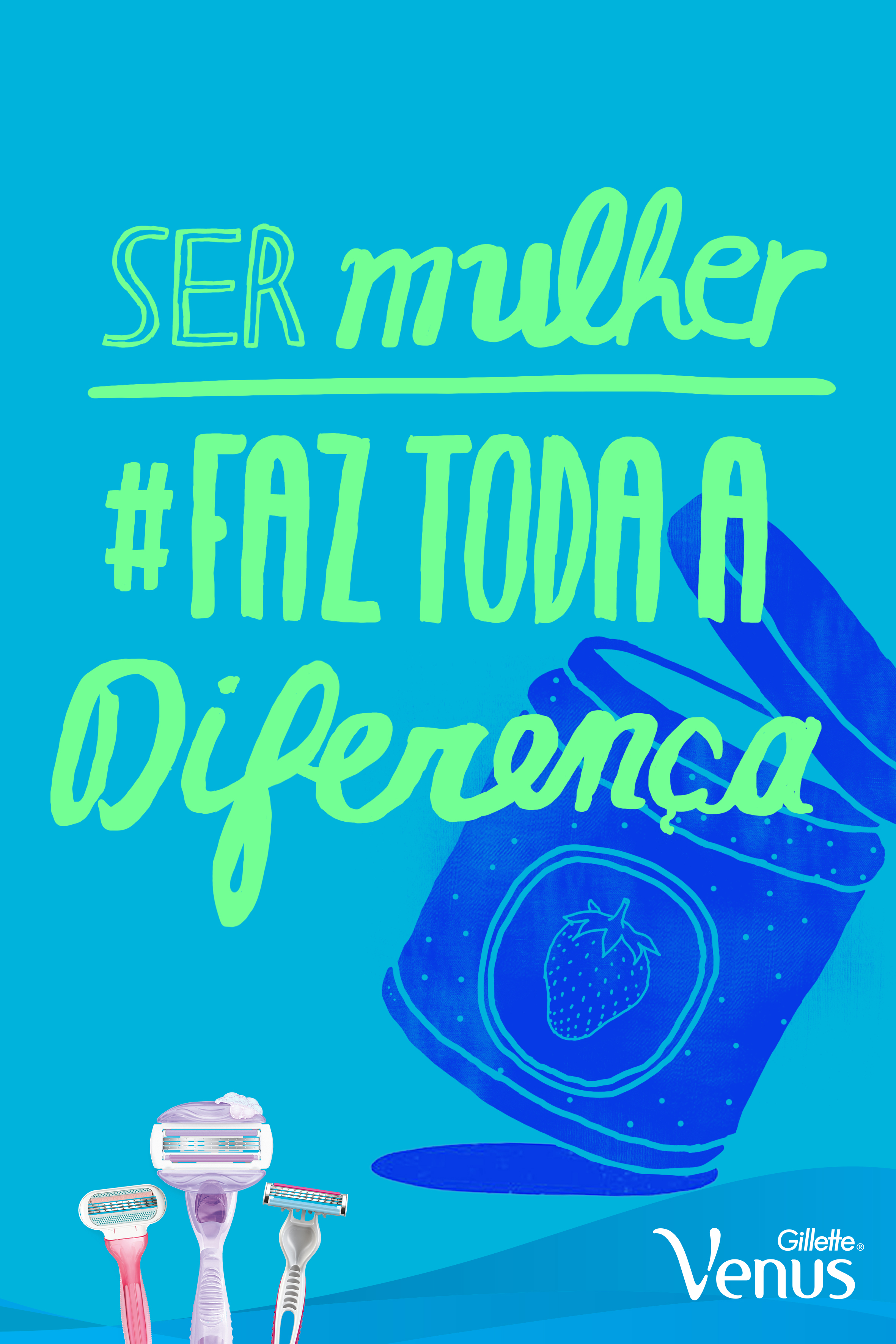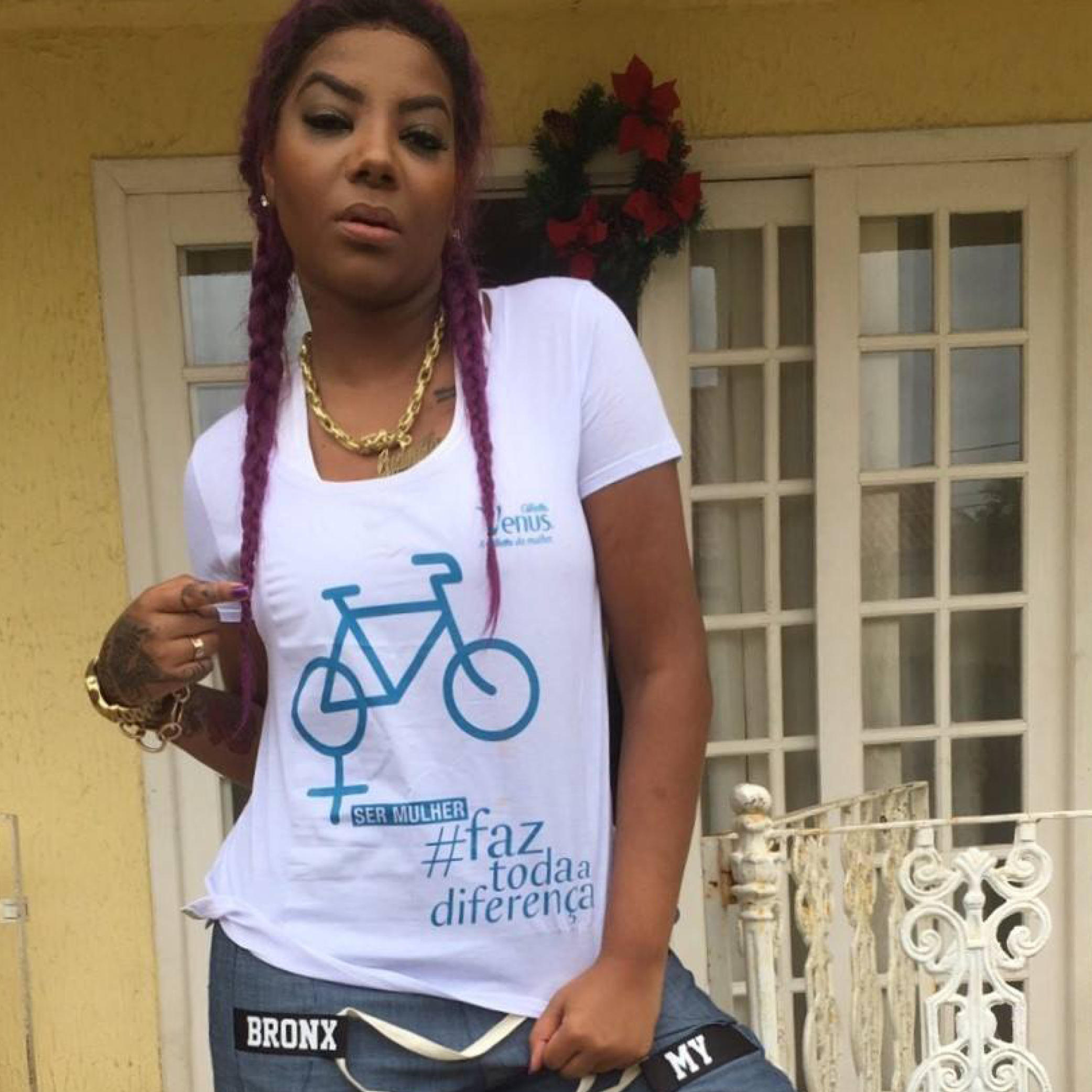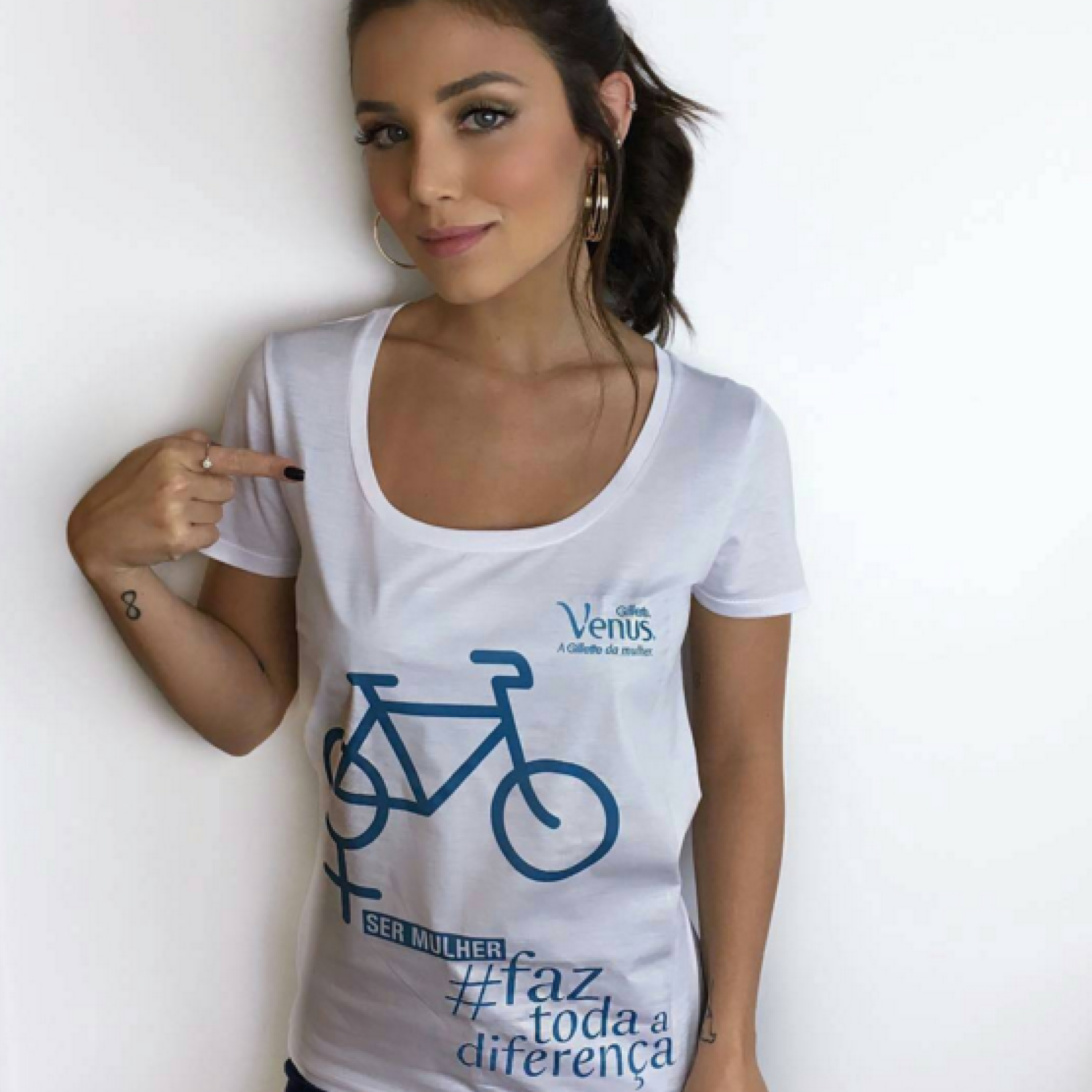 My Role ︎

Concepting, Art Direction.
Joy Club
, a platform for sexually liberating Germans interested in dating and swinging, believes that people should explore their sexuality however they like it, even if that means some extra decibels. That's why, on the 10th of September, while Germany was testing all of the country's emergency sirens simultaneously, we invited everyone to make their walls shake and windows rattle by having the loudest sex ever, all disguised by the test alarms.