My Role ︎

Concepting, Art Direction.
The new TUC Bake Rolls are so crunchy that everything around you gets instantly muted when you take a bite. Thats why, for the European launching campaign, we are apologizing for everything you will miss while eating this extremely crunch bread crisp. Please watch the Director's Cut bellow.

CCO:
Dennis May
| ECD:
Jan Propach
,
Michael Plückhahn
|
AD: Bruno Kadesh
✌🏻 |
CW:
Gustavo Neves
| Director:
John Grammatico
|
DOP:
Marc Miró |
Production:
Prodigious
My Role ︎

Concepting & Art Direction.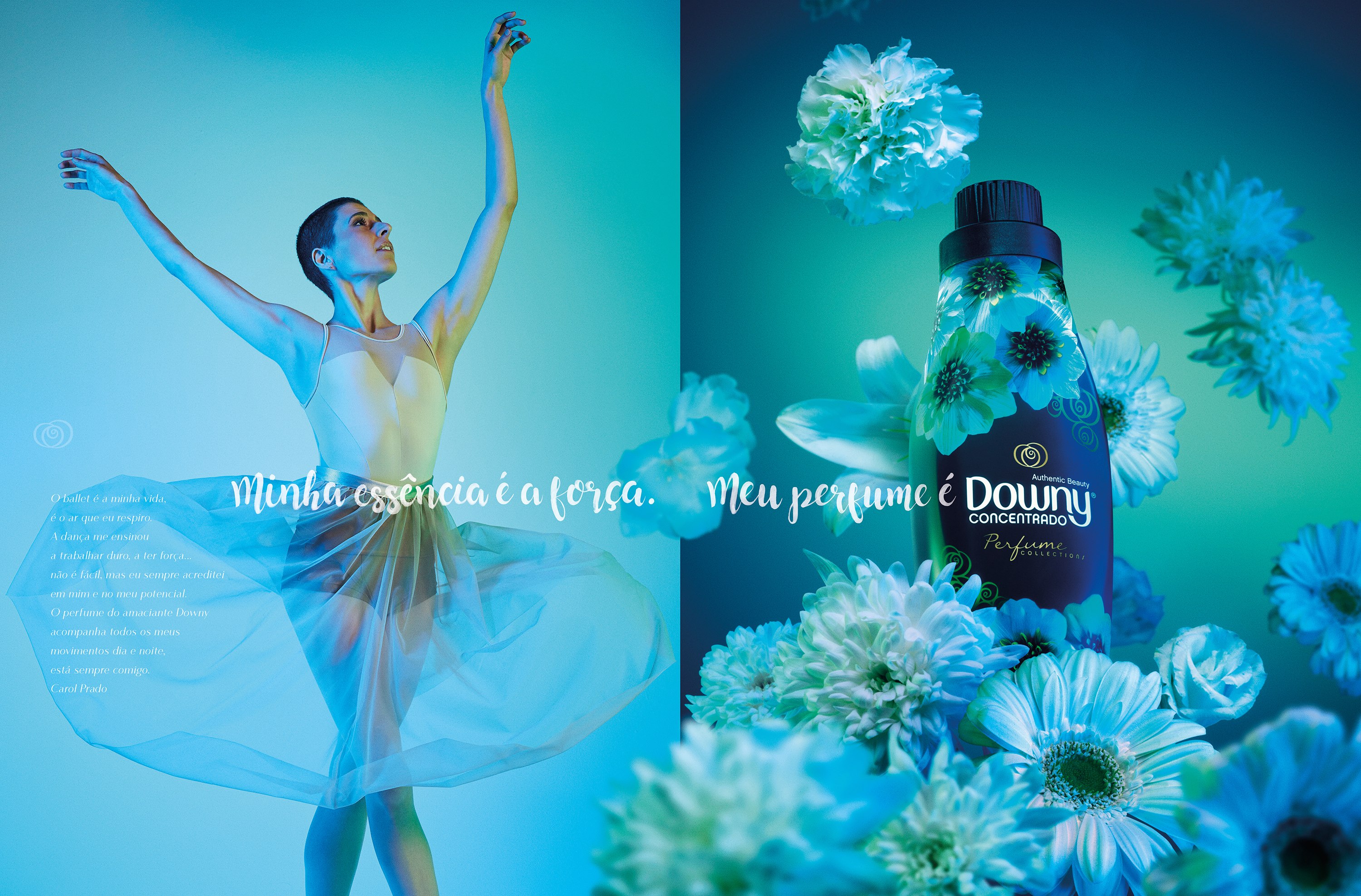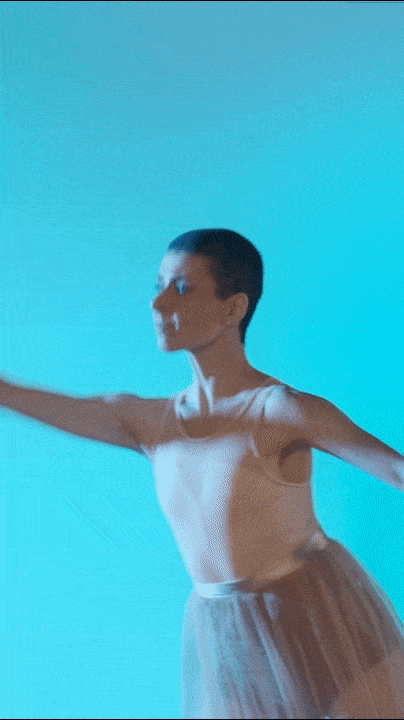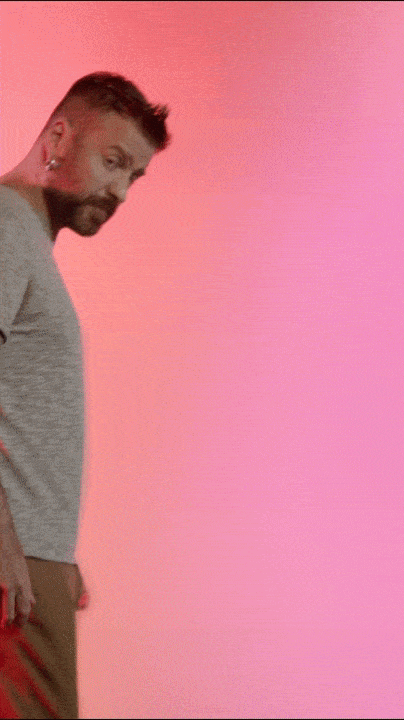 My Role ︎

Concepting, Art Direction, Illustration.
We came up with a humorous campaign to promote Sanofi's cough medicine Bisolvon and continue to educate people on proper coughing etiquette. In the mischievous and striking visual, people can mistakenly interpret when you cough the wrong way. So, if you don't want to be judged, use your elbows or one of Sanofi's cough syrups to solve the problem.

Selected by Lürzer's Archive 2-2022

My Role ︎

Concepting, Art Direction.
There are many people who know OREO in Europe, but despite knowing it, a lot of them haven't tried it yet. With the motto "taste you can see", we've created a digital campaign with different assets focussing on the best OREO qualities in a way never seen before.
CCO:
Dennis May, Alex Reiss
| ECD:
Christian Anhut
|
AD:
Bruno Kadesh
✌🏻,
Dirk Hausermann
|
CW:
Gustavo Neves
,
Helen Hausermann
| Production:
Trizz Studio
|
Director:
Marcel Hita