but people call me Kadesh.
Leo Burnett Italy

GREY Brazil

Leo Burnett Tailor Made

LOV | Dentsu
My Role ︎

Concepting & Art Direction.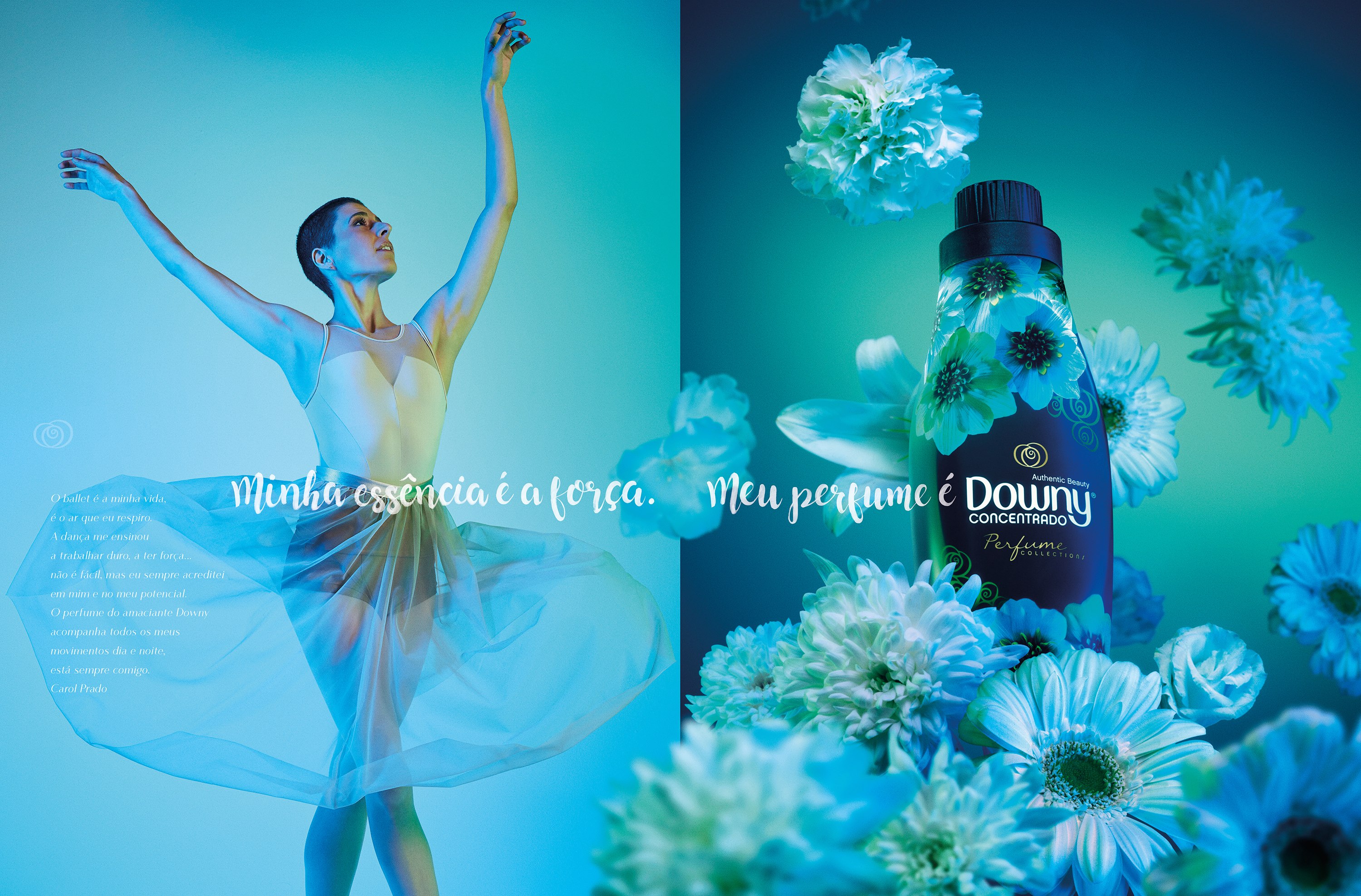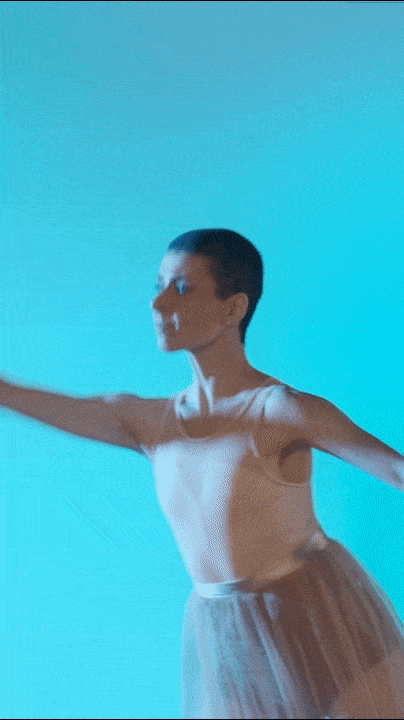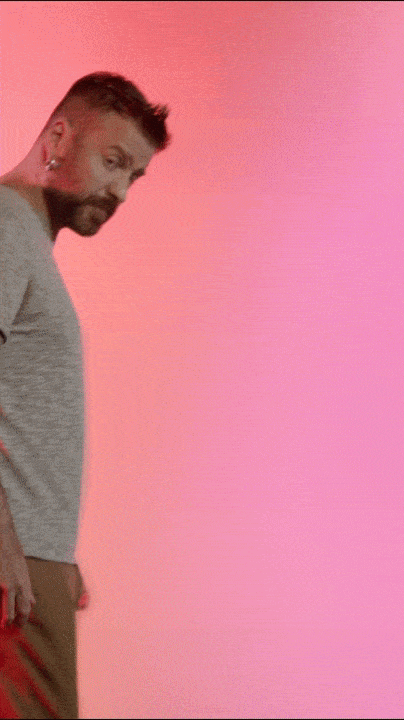 My Role ︎

Concepting, Art Direction & Illustration.
On brazilian Valentine's Day we've create a campaign for Reserva, one of the most desired male retail store in Brazil. We've invited consumers to free the love inside them no matter their gender. Using different techniques including spray paint, scanner manipulation and photography, we handcrafted each poster that later became t-shirts, mugs and other products.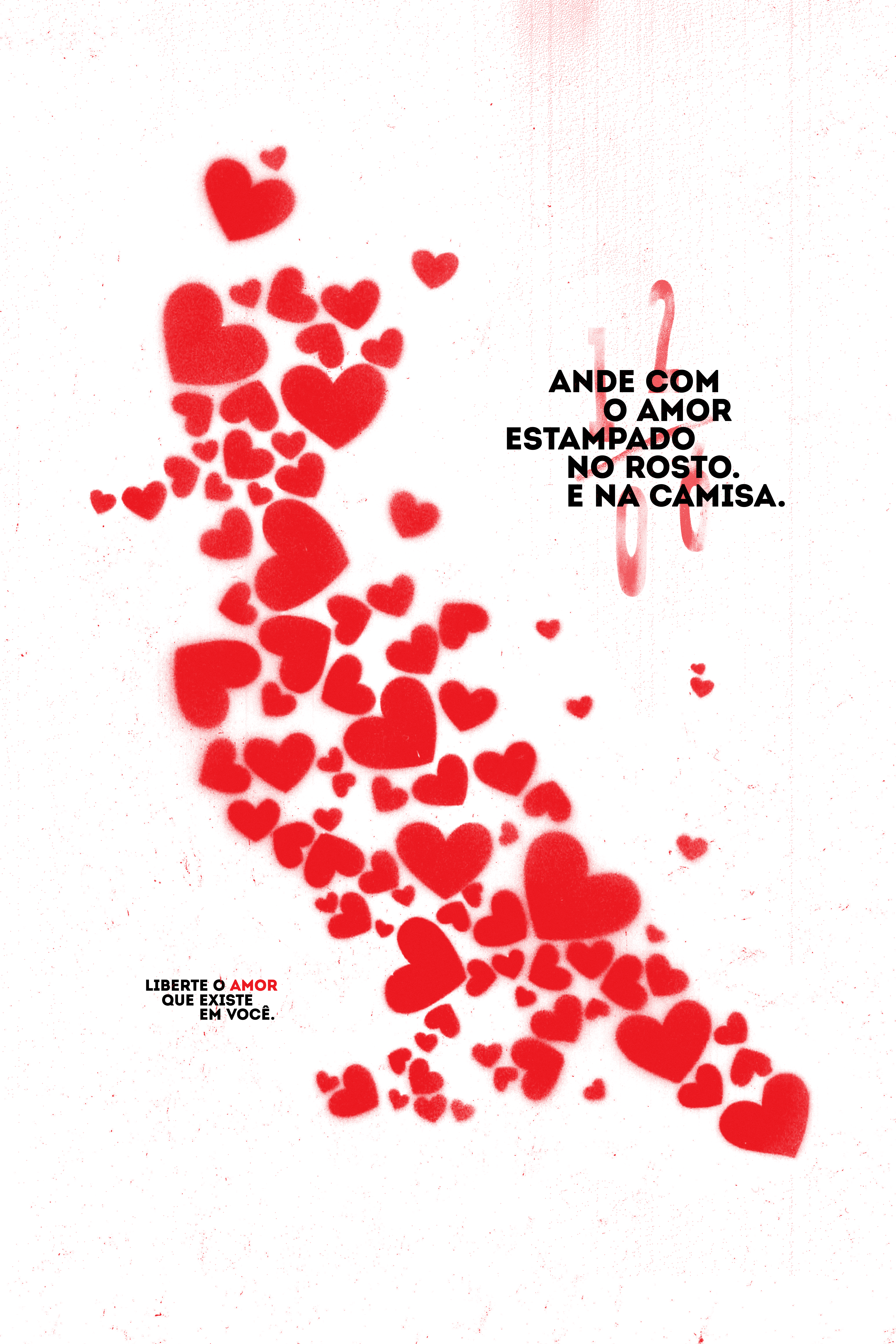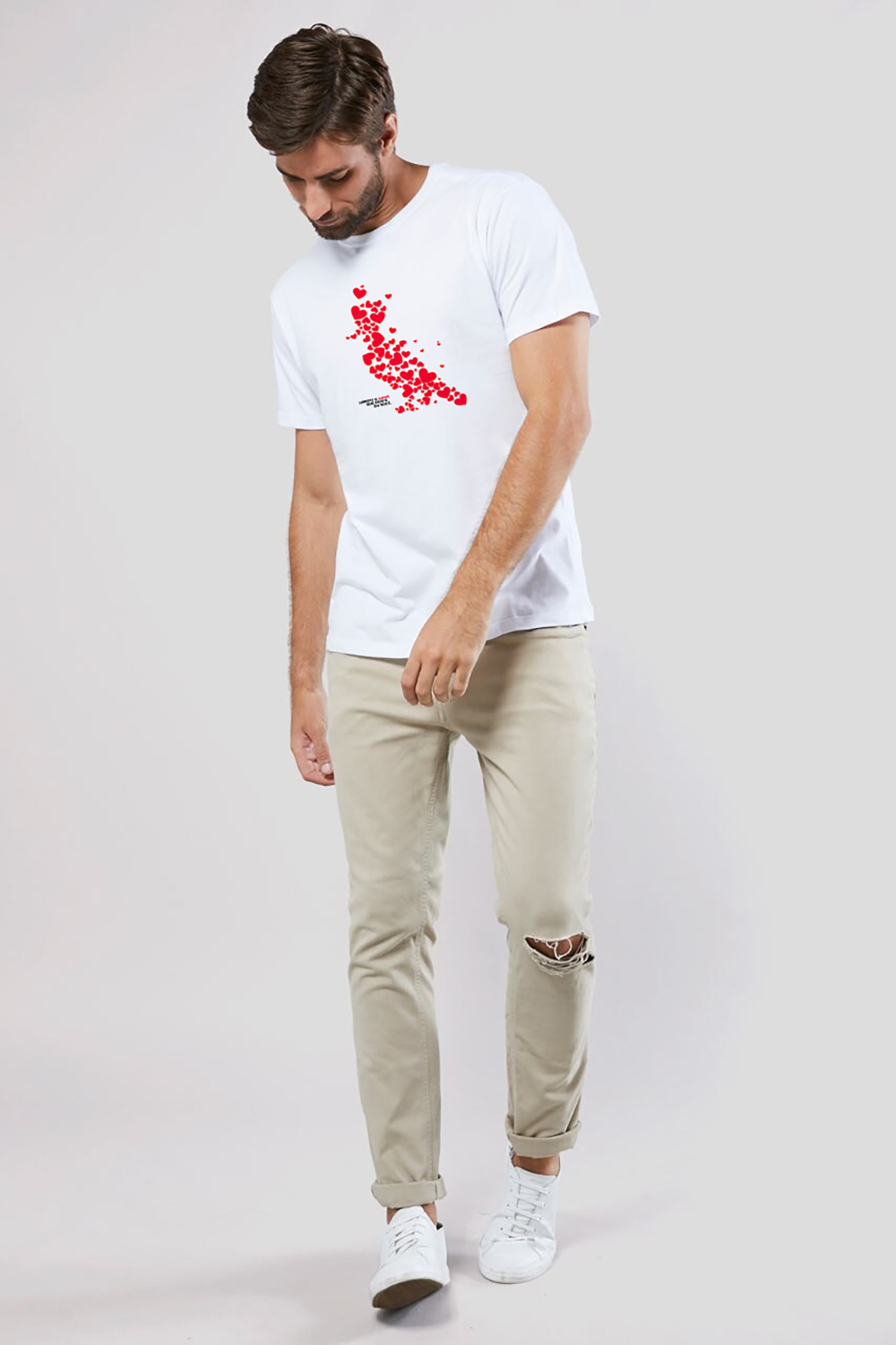 My Role ︎

Concepting, Art Direction, Illustration & Typography.
Bike seats, the air conditioner and seat belts were all designed by a patriarchy society that excluded women from it's creations. Gillette Venus wanted to show that having a product designed with women in mind #MakesAllTheDifference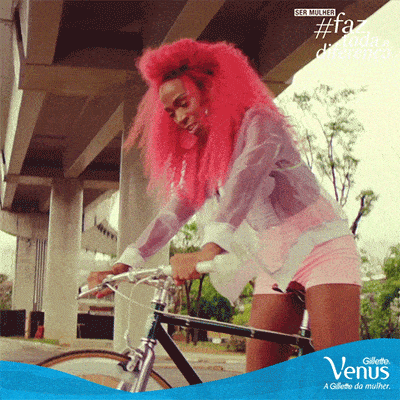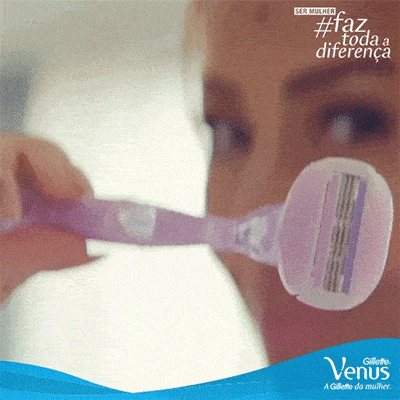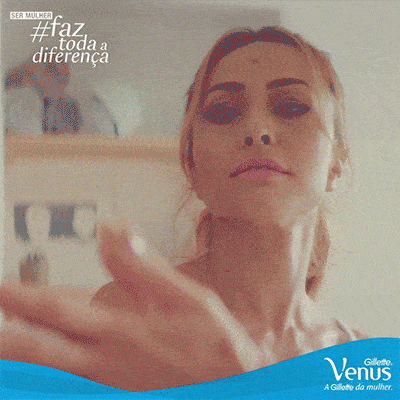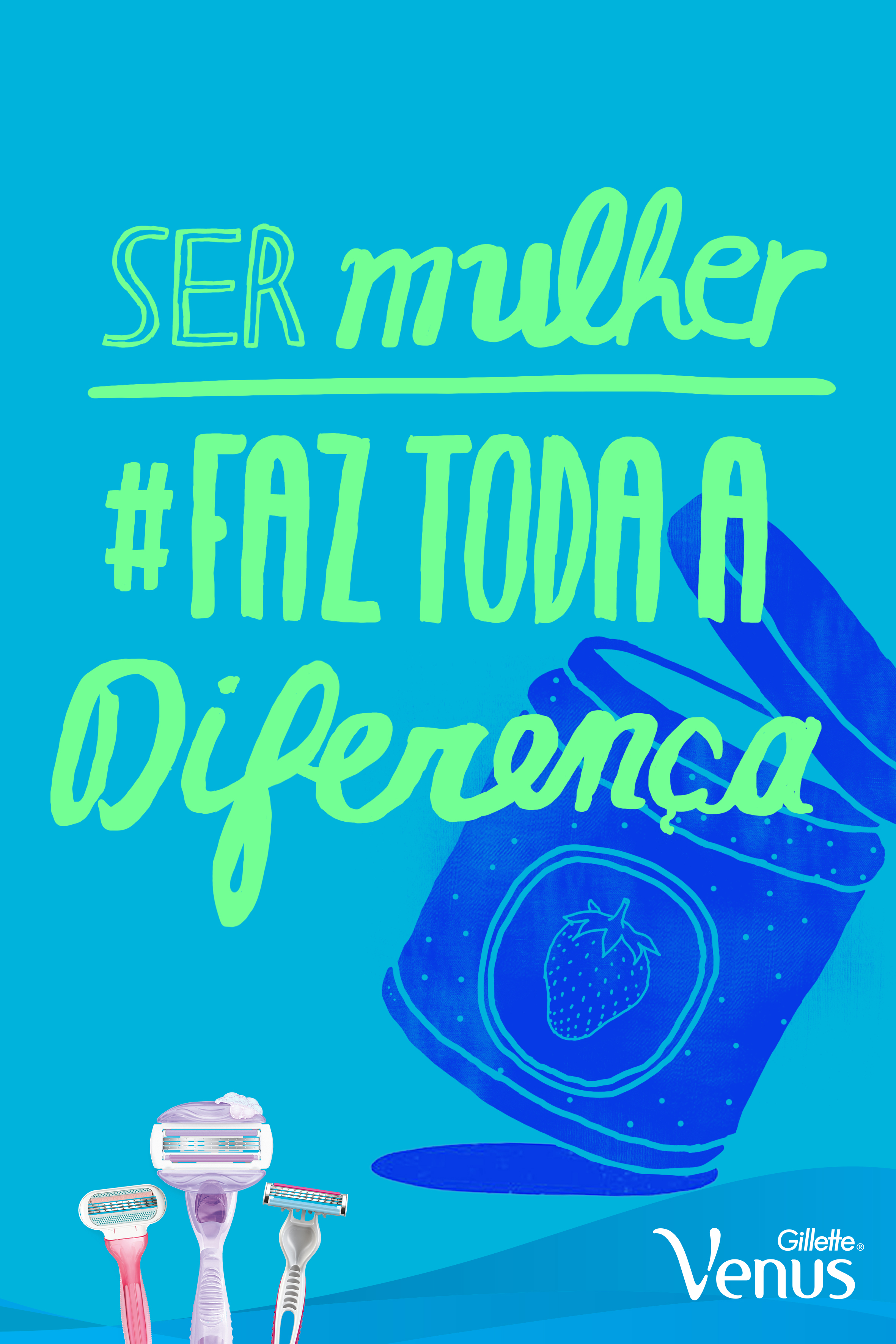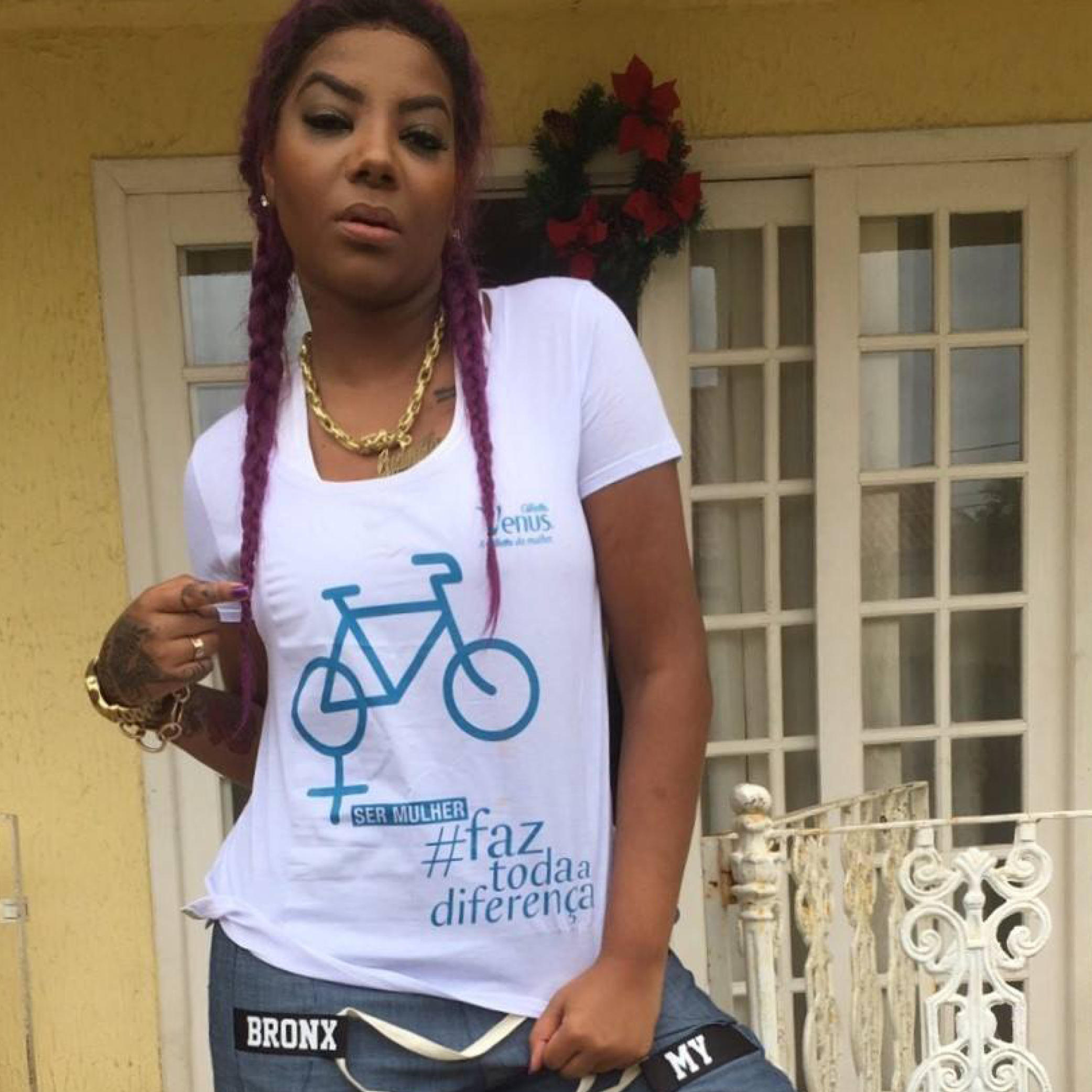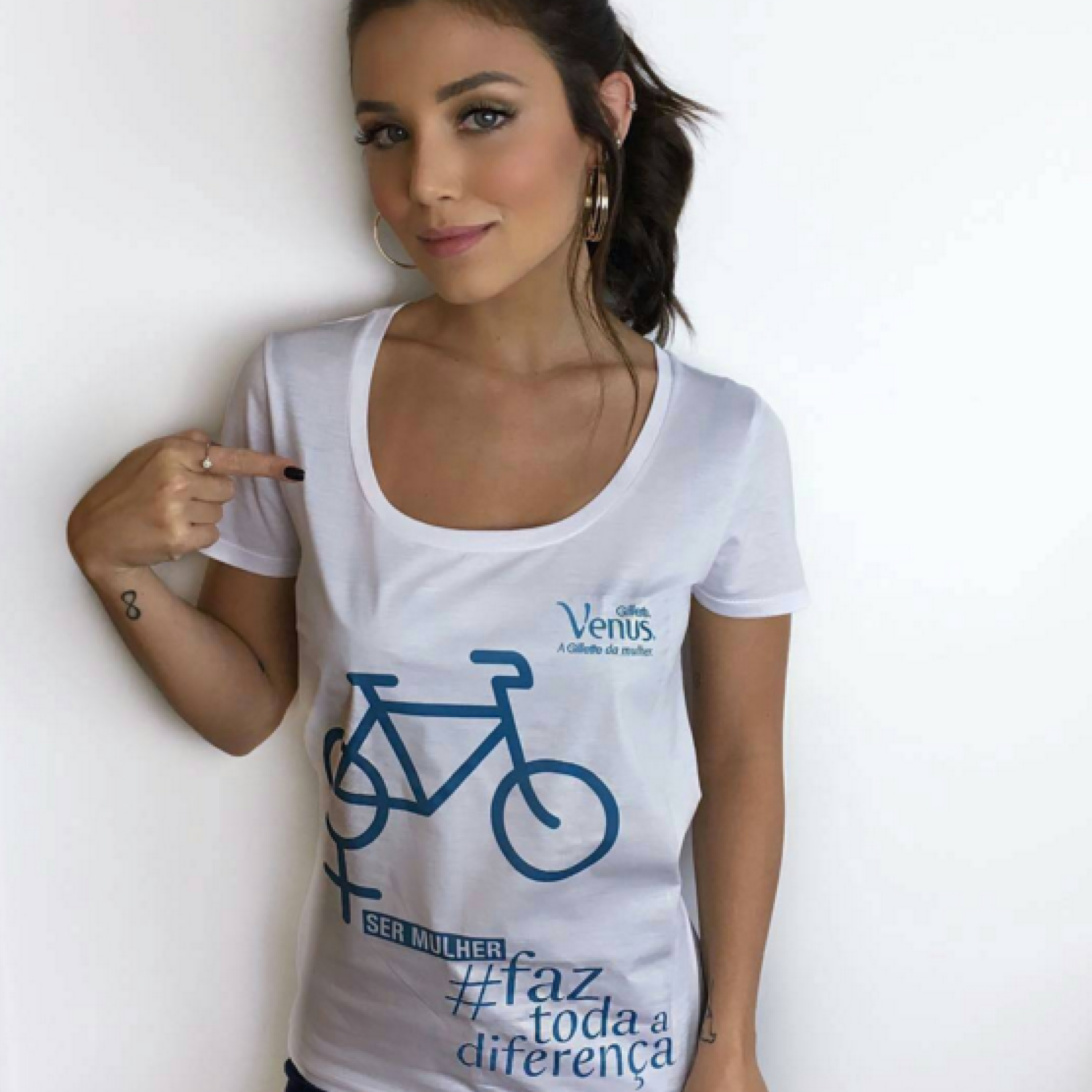 My Role ︎

Art Direction.

With the S-Design tag, the New 500X & 500L became a family car but with a bachelor's attitude. Stylish, Sexy, Surprising, Strong and Social; You can have it all with this Special series.