My Role ︎

Concepting & Art Direction.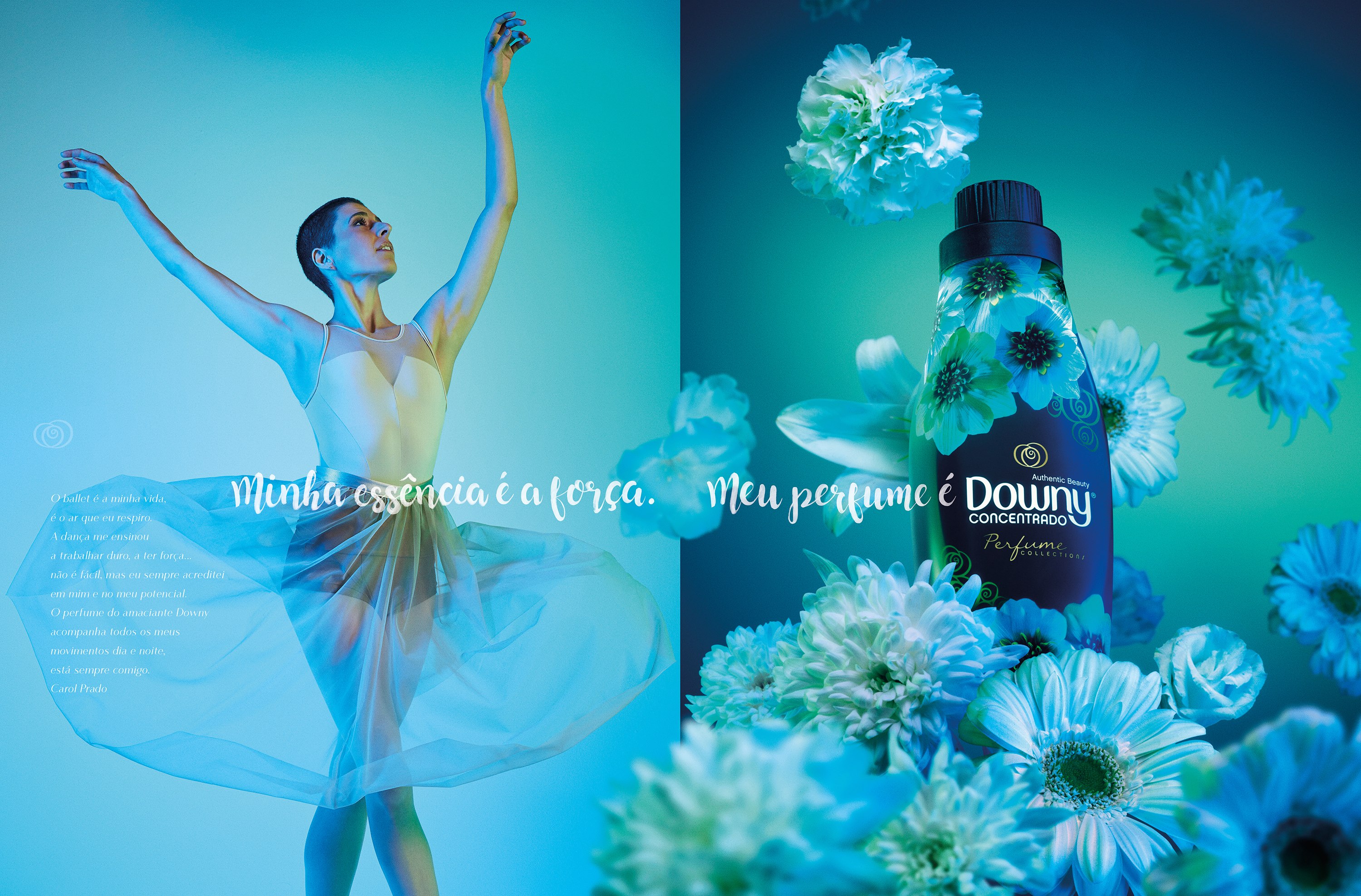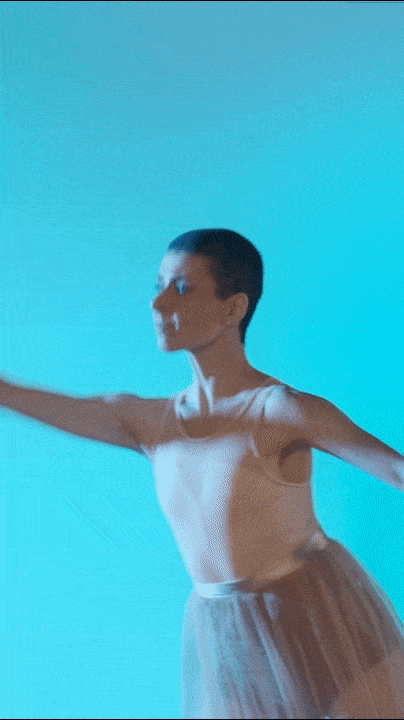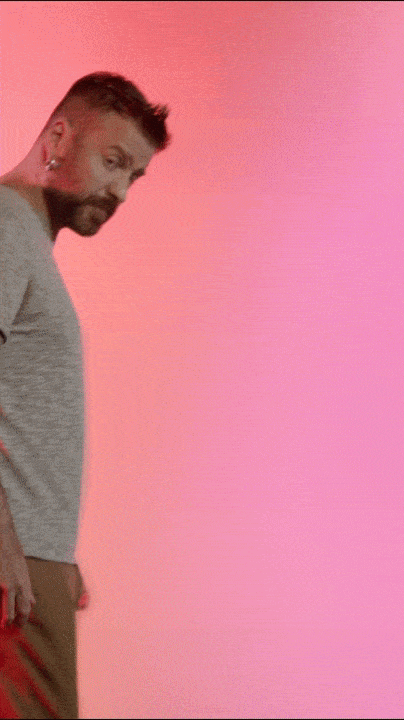 My Role ︎

Concepting, Art Direction, Illustration.
We came up with a humorous campaign to promote Sanofi's cough medicine Bisolvon and continue to educate people on proper coughing etiquette. In the mischievous and striking visual, people can mistakenly interpret when you cough the wrong way. So, if you don't want to be judged, use your elbows or one of Sanofi's cough syrups to solve the problem.

Selected by Lürzer's Archive 2-2022

My Role ︎

Concepting, Art Direction.
There are many people who know OREO in Europe, but despite knowing it, a lot of them haven't tried it yet. With the motto "taste you can see", we've created a digital campaign with different assets focussing on the best OREO qualities in a way never seen before.
CCO:
Dennis May, Alex Reiss
| ECD:
Christian Anhut
|
AD:
Bruno Kadesh
✌🏻,
Dirk Hausermann
|
CW:
Gustavo Neves
,
Helen Hausermann
| Production:
Trizz Studio
|
Director:
Marcel Hita
My Role ︎

Concepting, Art Direction & Illustration.
On brazilian Valentine's Day we've create a campaign for Reserva, one of the most desired male retail store in Brazil. We've invited consumers to free the love inside them no matter their gender. Using different techniques including spray paint, scanner manipulation and photography, we handcrafted each poster that later became t-shirts, mugs and other products.